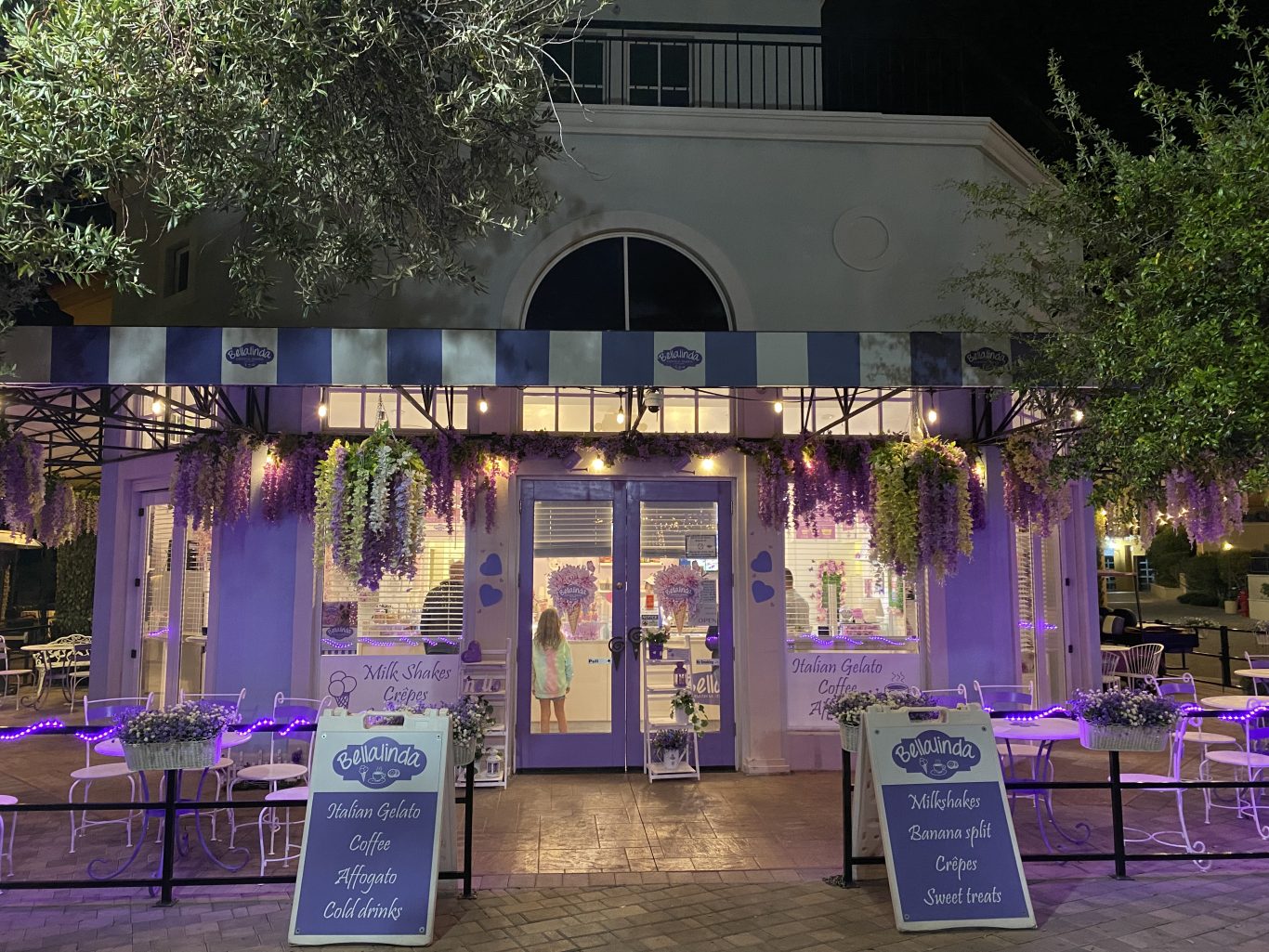 Welcome to
Bellalinda gelateria italiana
An experience that awakens all the senses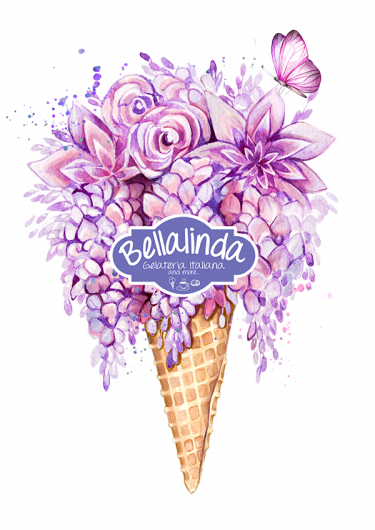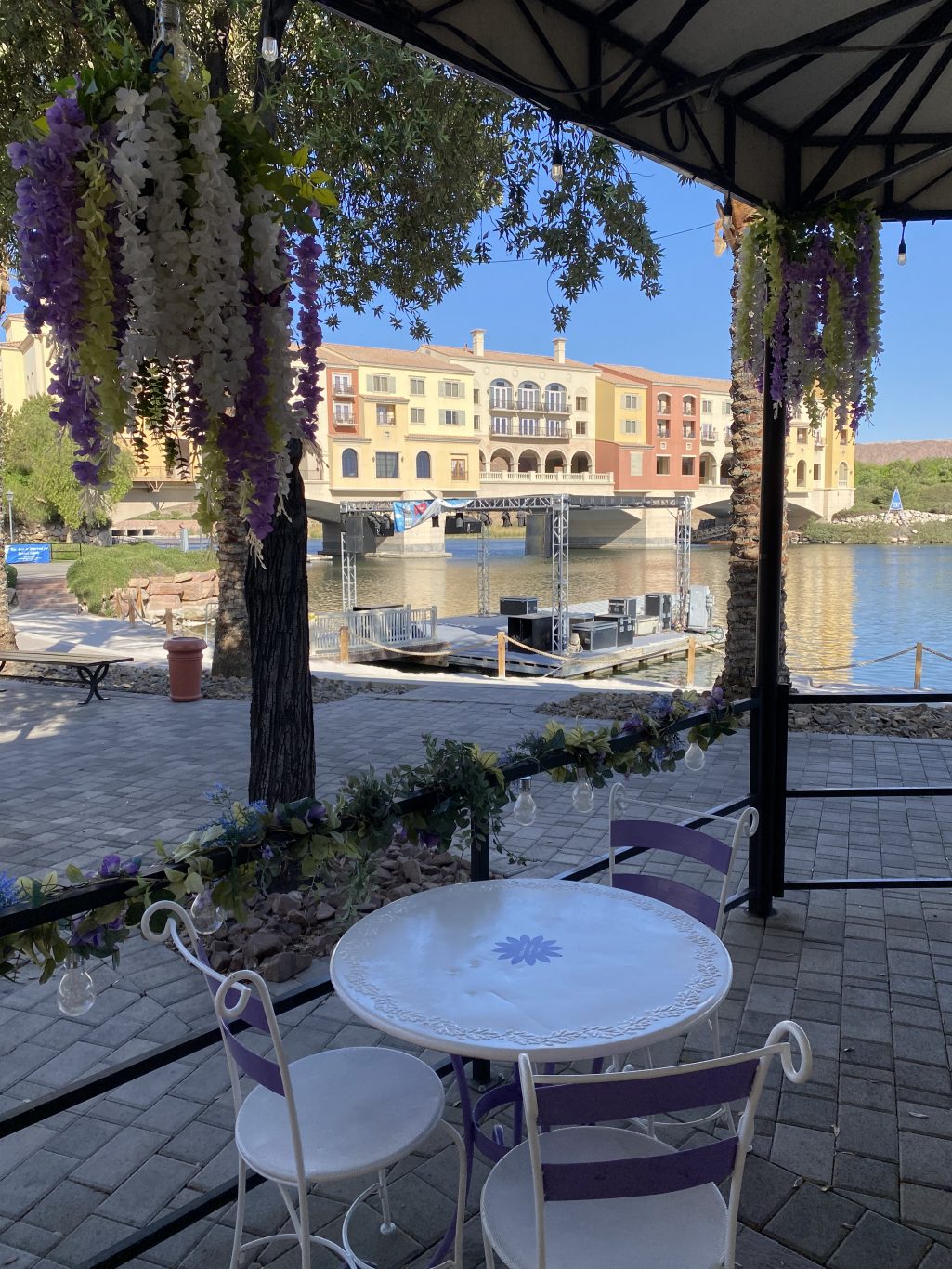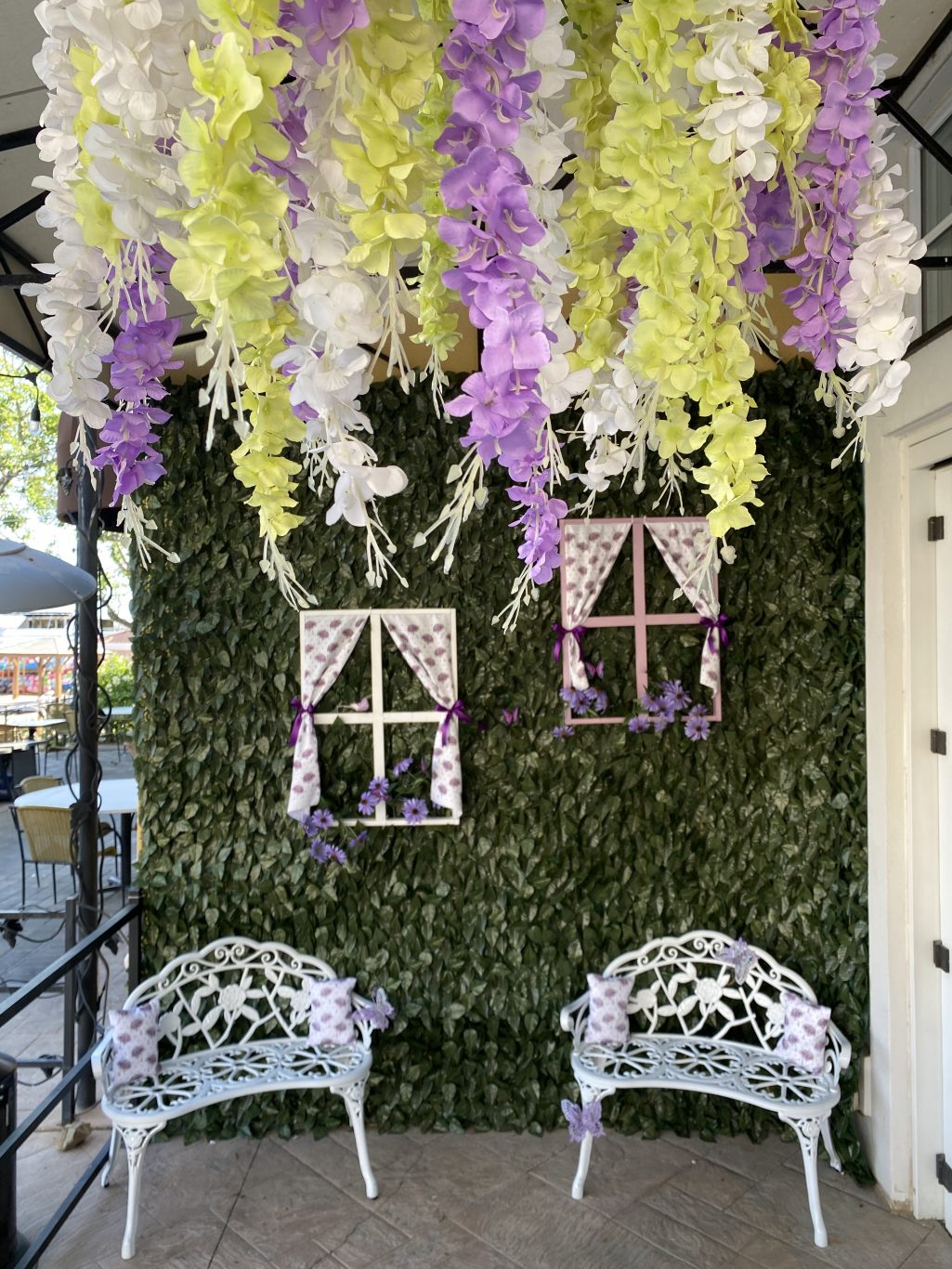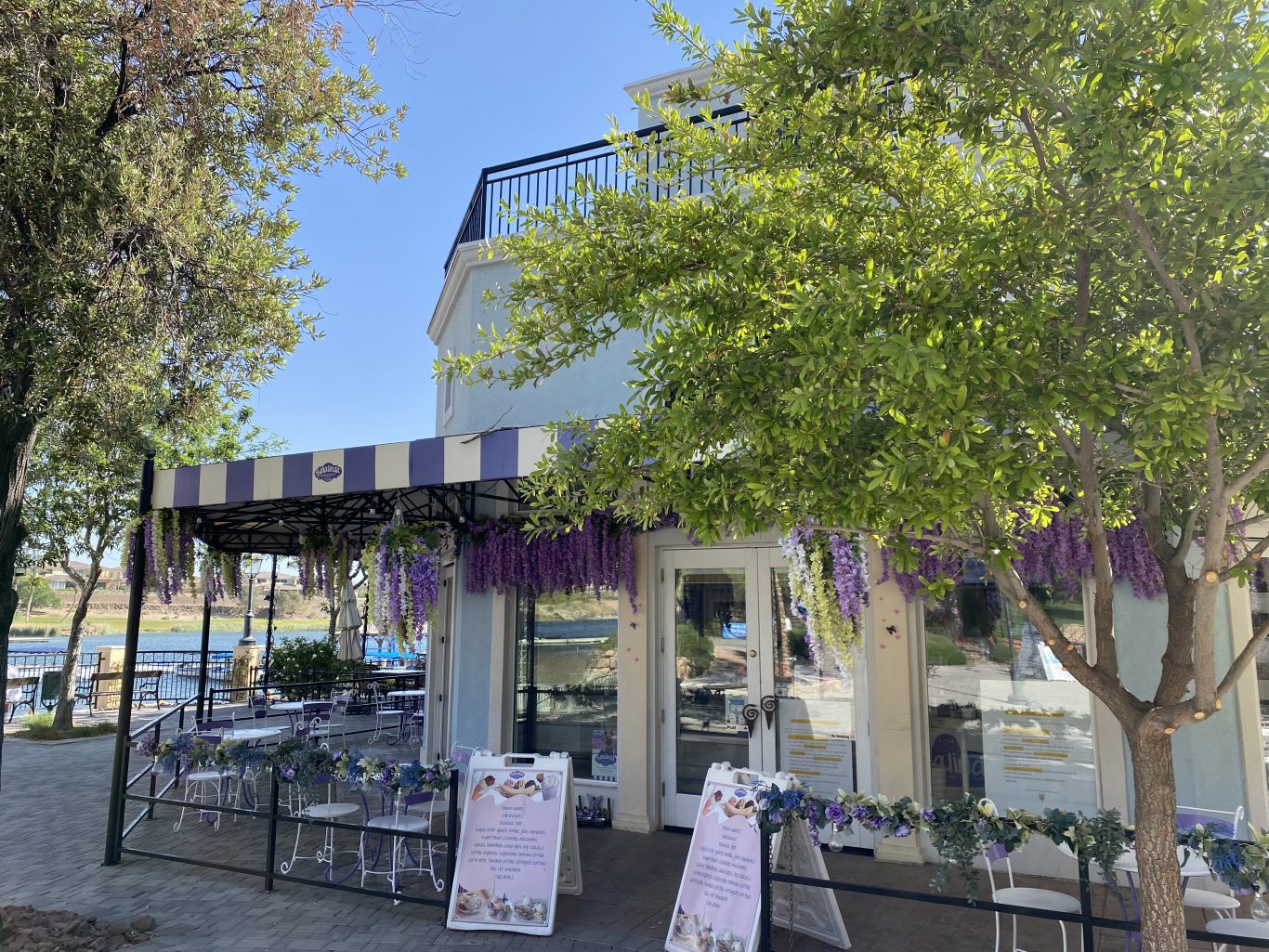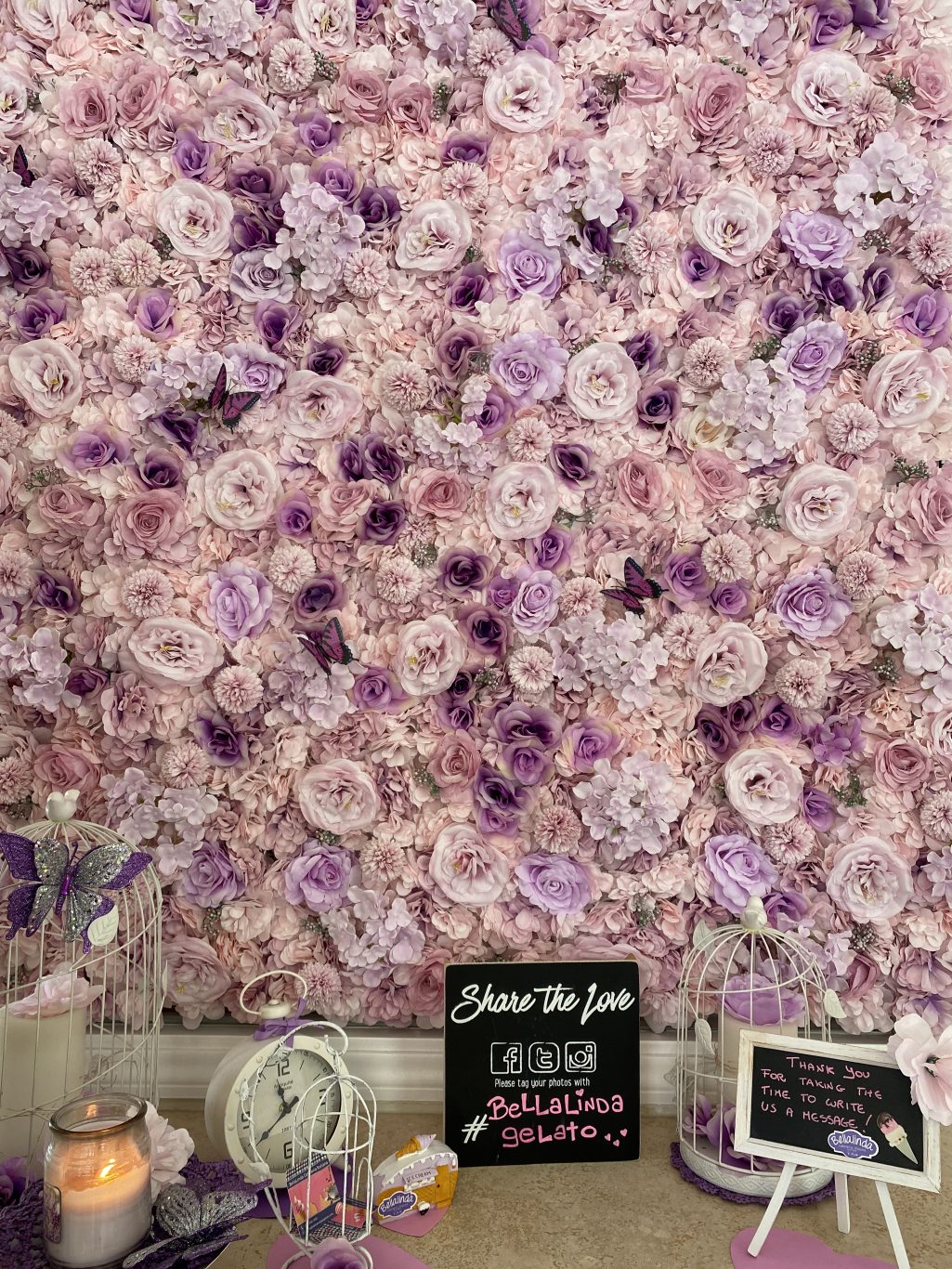 Discover
Our Story
Bellalinda Gelateria Italiana opened in 2016.
At Bellalinda, we are committed to serving the freshest and highest quality products that we can create from, gelato, sorbet, milkshake, crepes, shaved ice and even a panini gelato to coffee, espresso, cappuccino and affogato.
Let us hook you up to be our guests whether you are on a short vacation or you are local, it will be our pleasure to take care of you!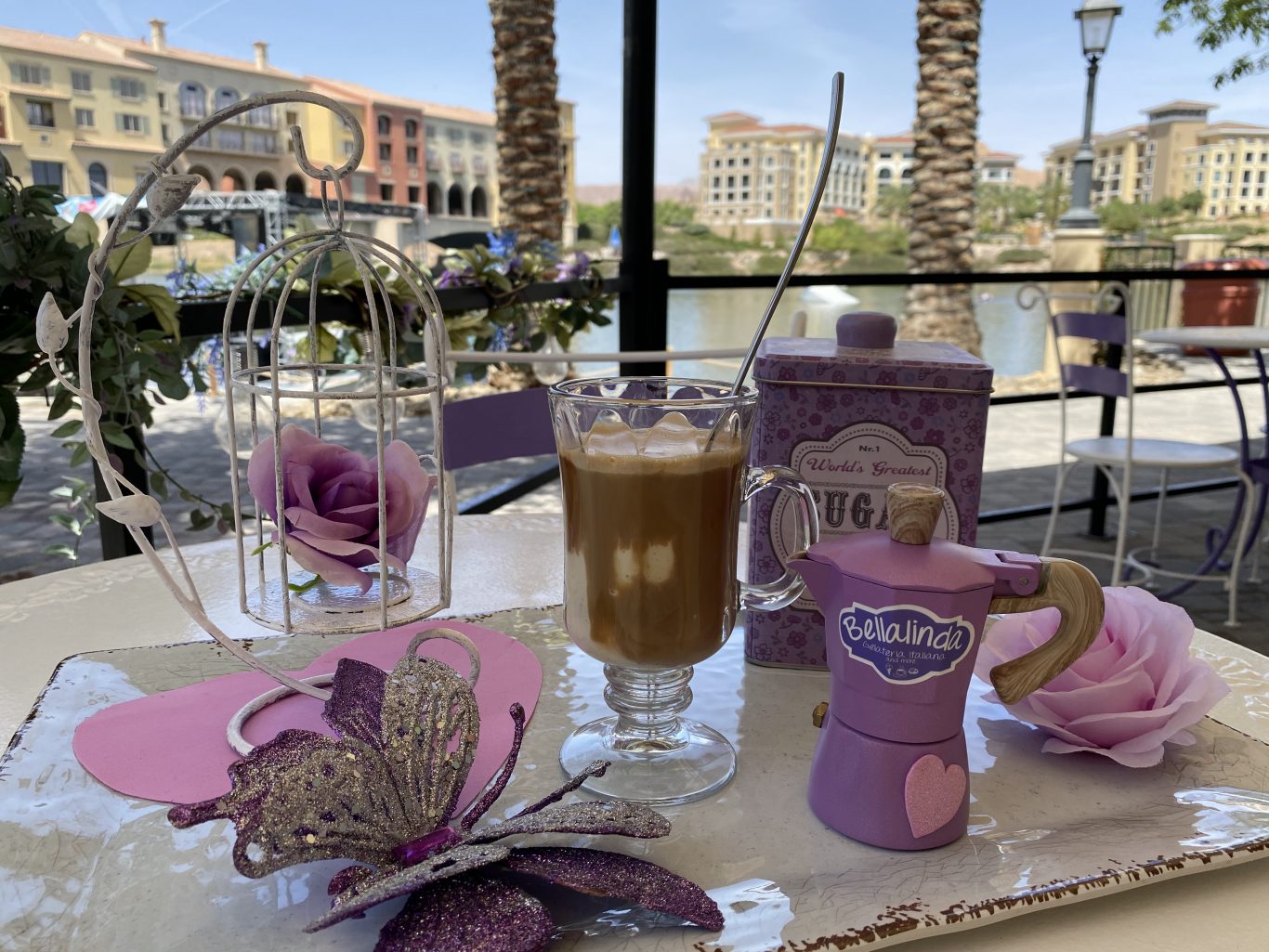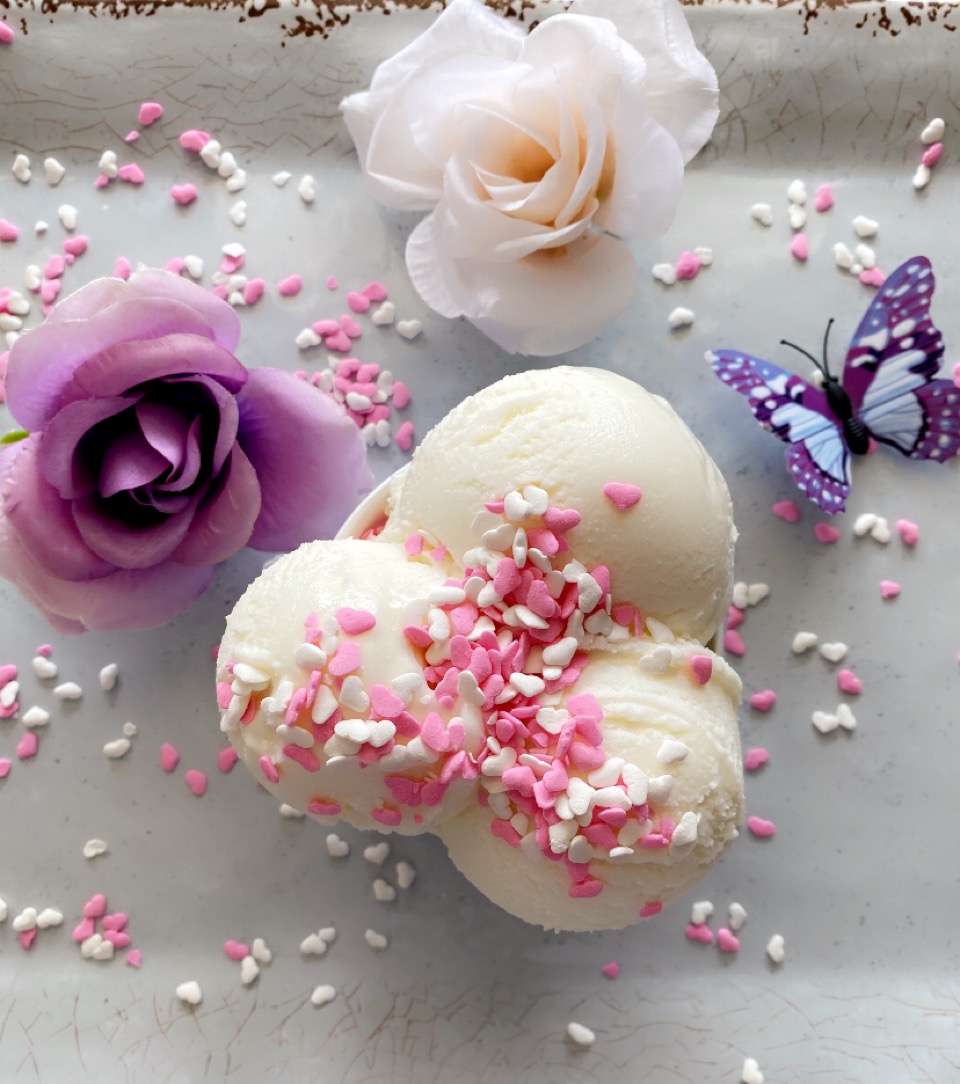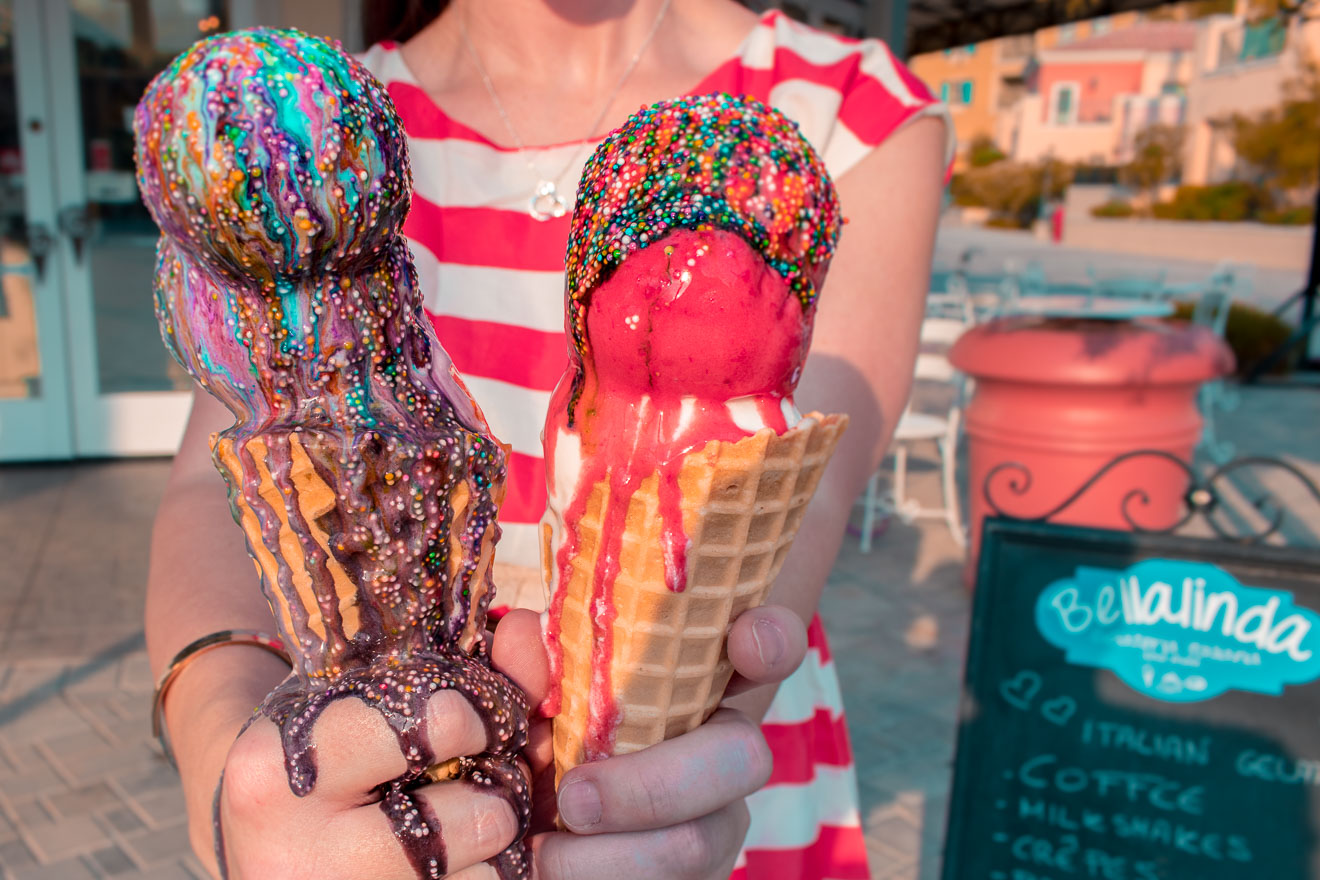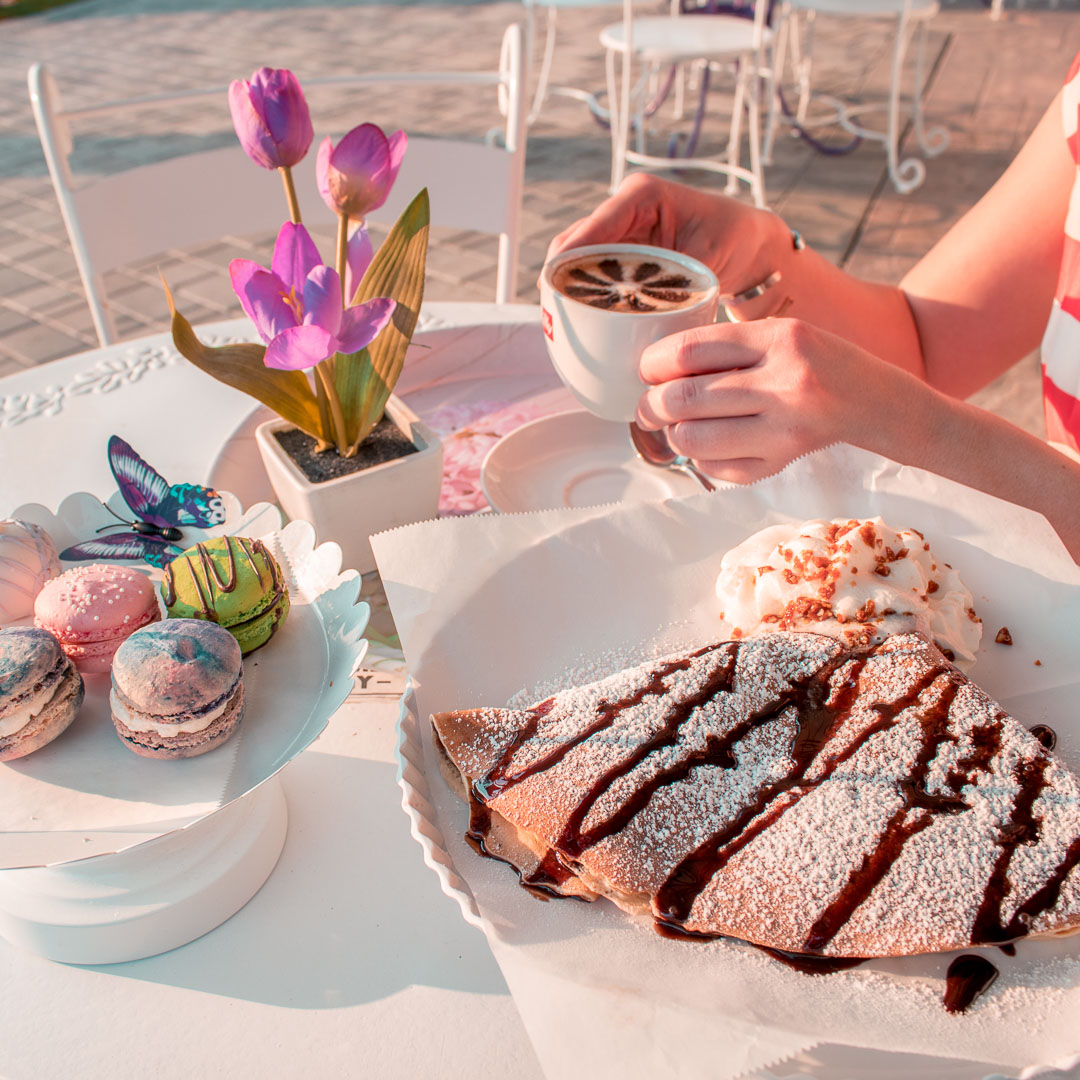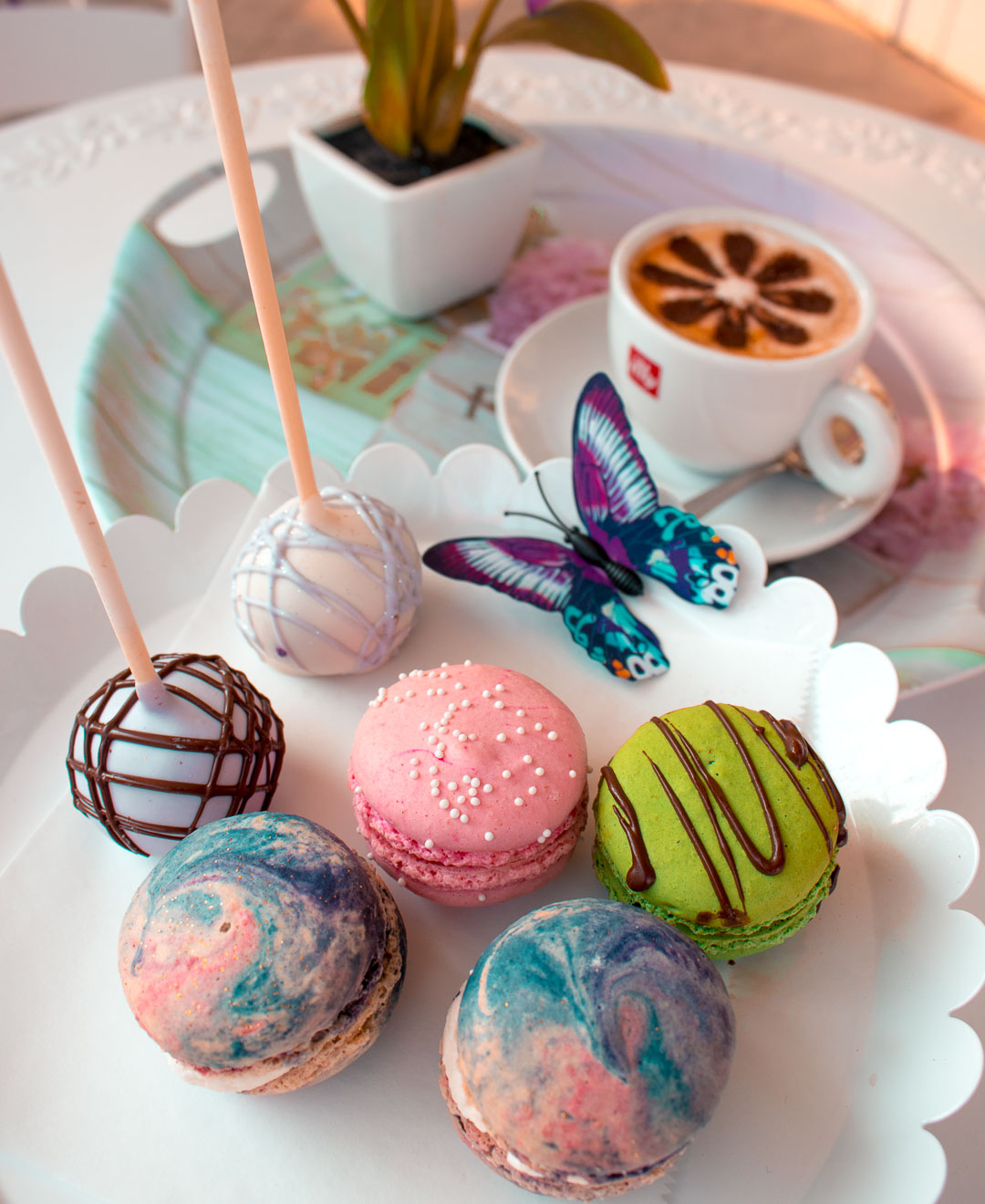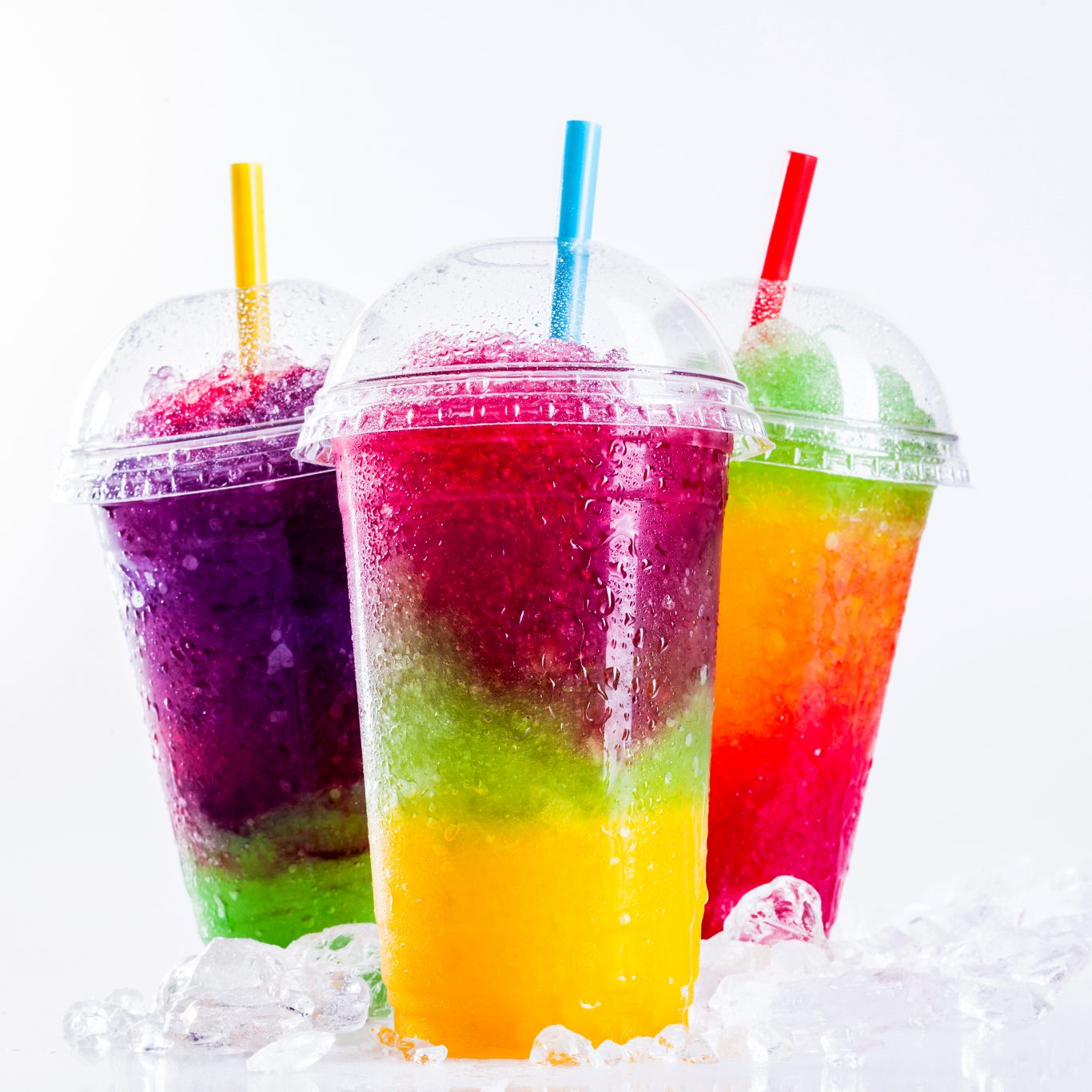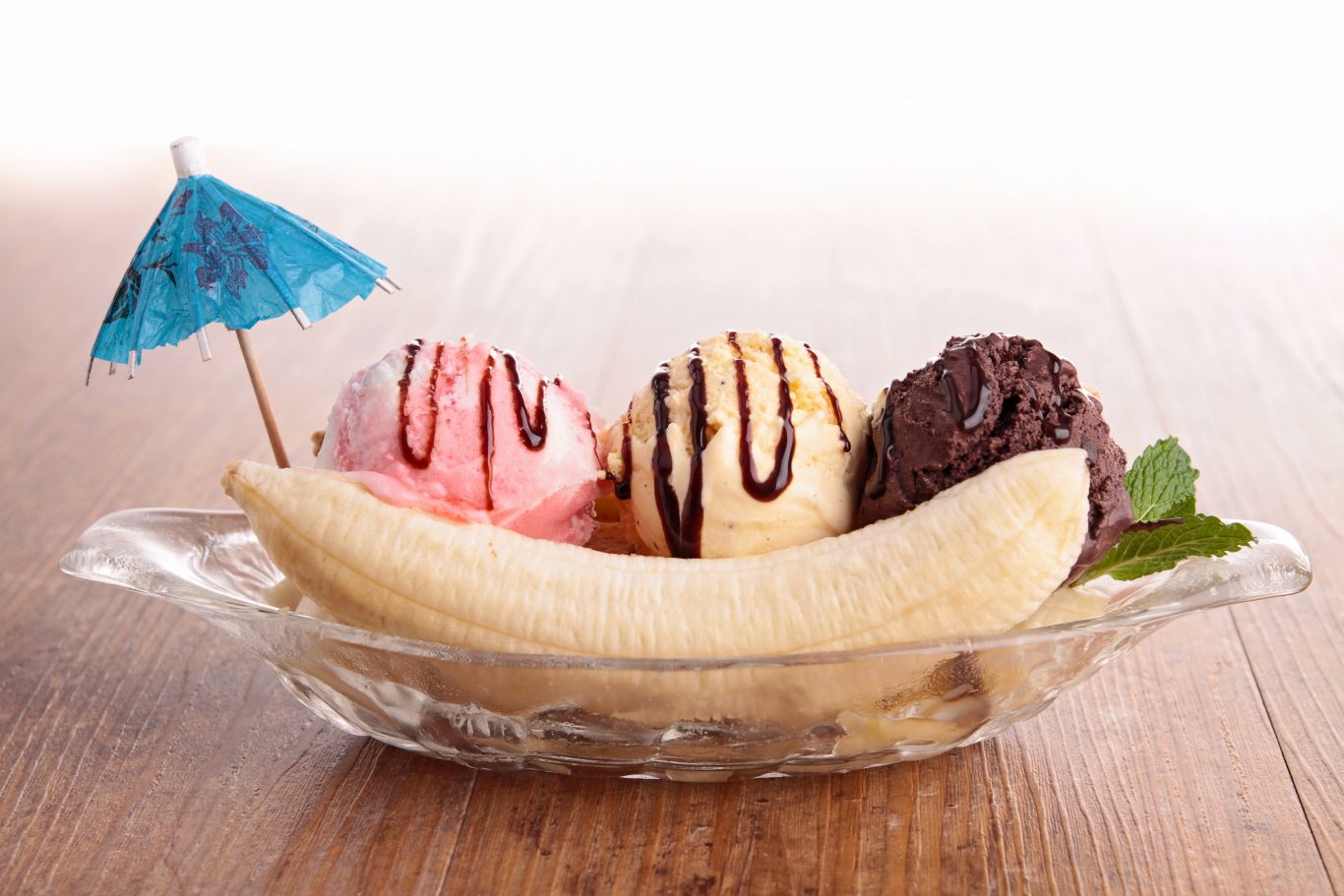 Check out our
amazing gelato
Gelato is a traditional Italian frozen dessert that is made mainly from milk and not cream: this means that gelato has more flavor with fewer calories. Our flavors encompass a variety of Italian tastes both traditional and modern, spanning the flavor spectrum from sicilian pistachio, stracciatella, tiramisu to the US traditions (birthday cake, toasted marshmallow).
We love what we do and want to let our customers feel our passion. Although we are inspired by our Italian roots, it's actually YOU the customer, who give us on a daily basis the feedback we need to strive for new challenges. We transferred a part of the good Italian lifestyle "dolce vita"to this amazing oasis in the middle of
the desert.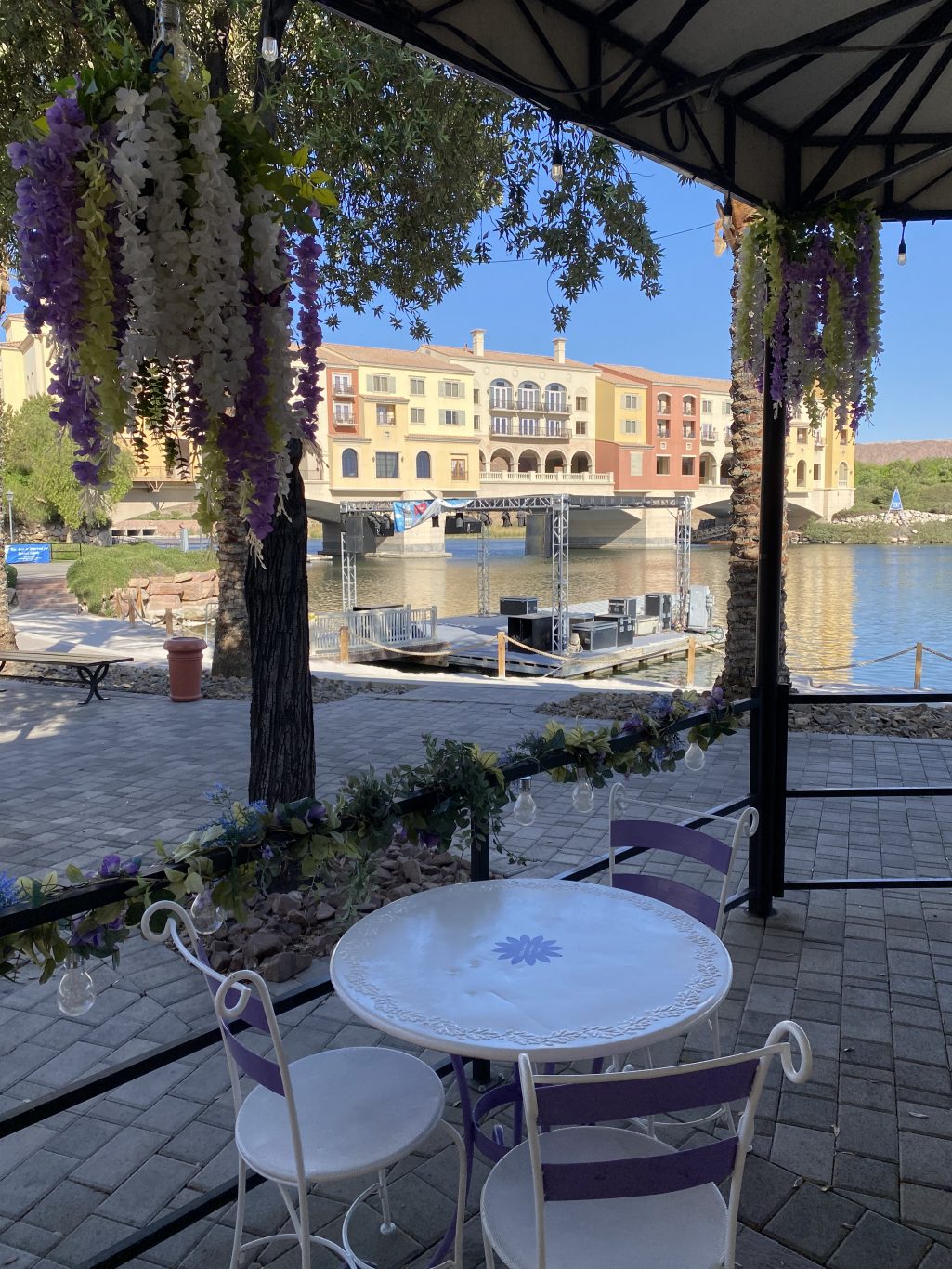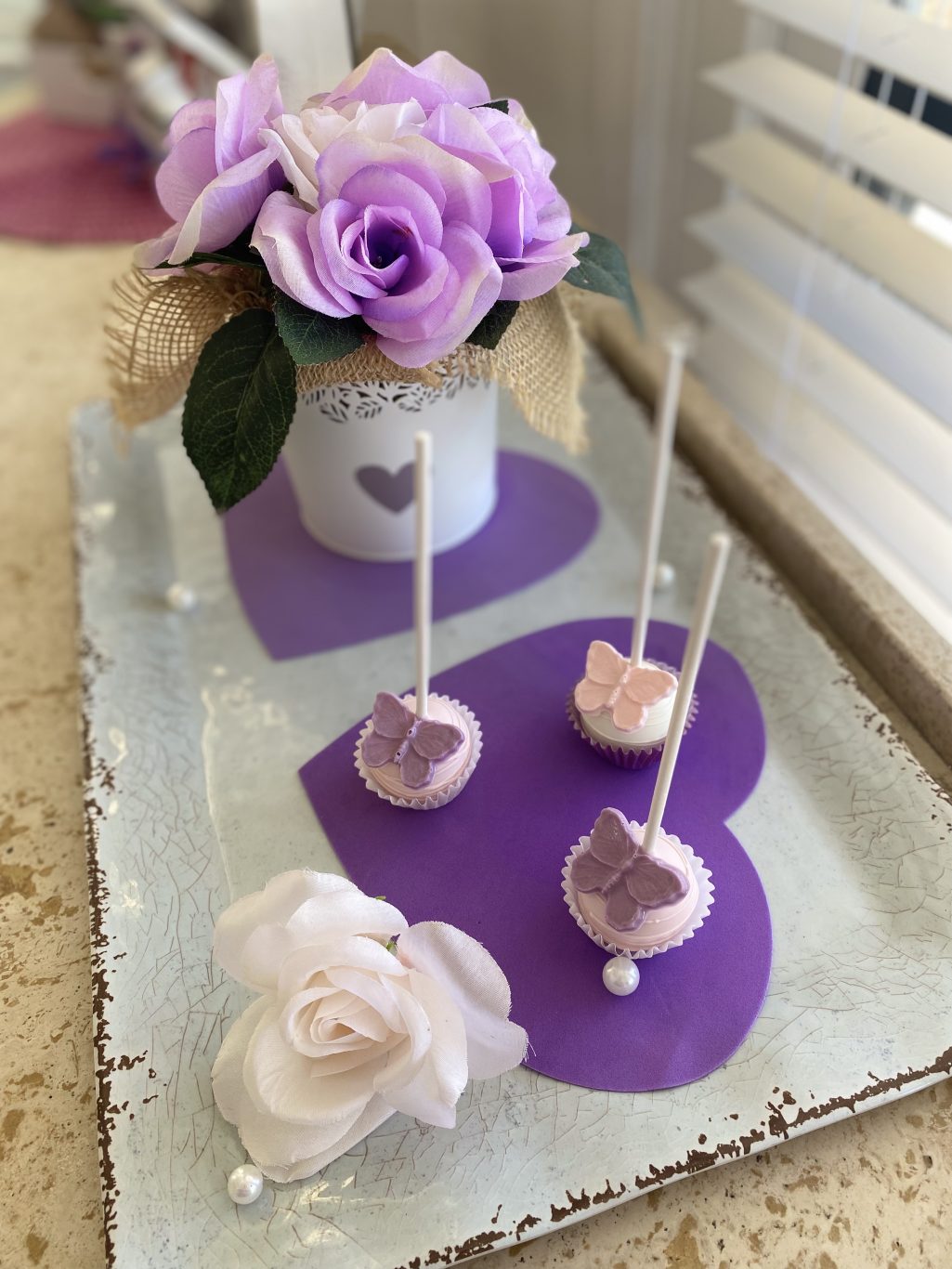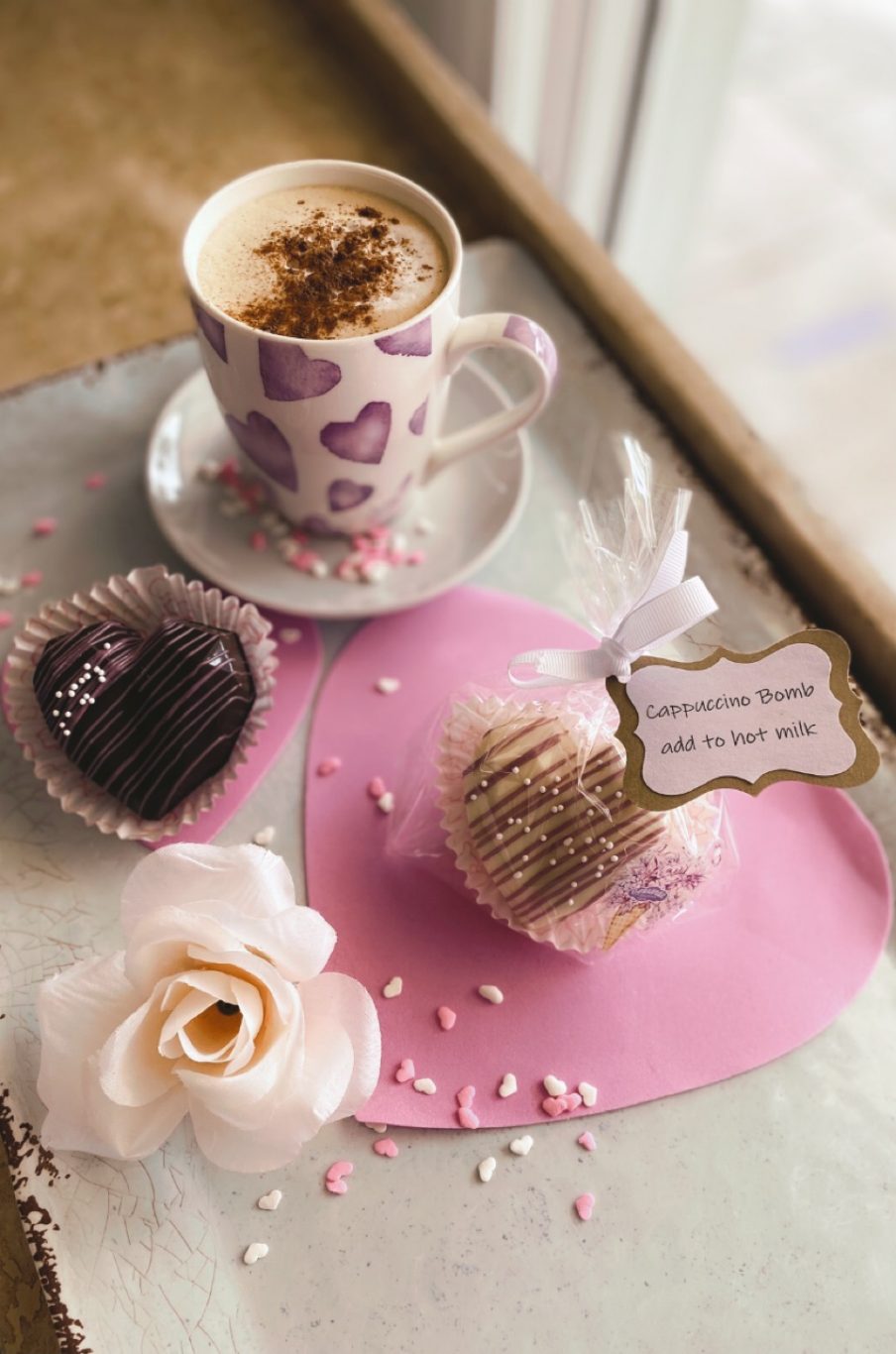 Discover
more than just Gelato!
Crepes: our Gelato Crepes are made fresh in front of you with sweet ingredients like banana, strawberry, nutella and make a great meal whether it is for breakfast, lunch or dinner.
Coffee: the beauty of Italy is experienced traveling through its varied countryside; music, art, language, culinary art and architecture all express their unique and relative historical cultures of each rich and distinctive region. Our Espresso, Cappuccino and Affogato coffee are famous for great aroma, sweet and smooth – they will let you
discover a part of the talian taste
Pastry: at Bellalinda you can find Cannolis, Cookies, Florentines, Macarons, Cupcakes, Cake Pops, everything homemade with fresh ingredients.
Hot chocolate: during the cold season we serve Italian hot chocolate; our chocolate is very creamy and delicious, and if you want, you can top it with whipped cream and/or marshmallows