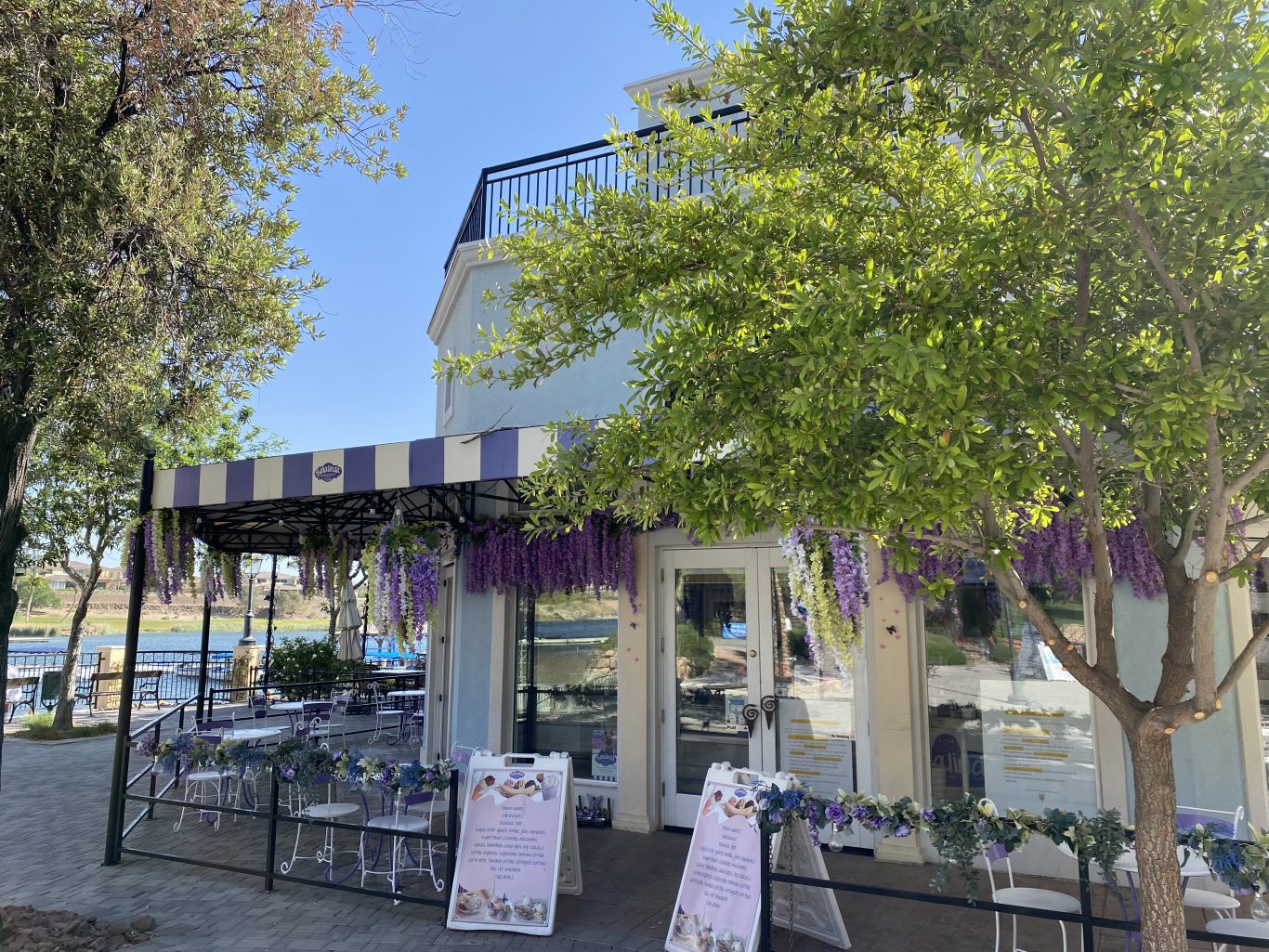 Bellalinda Gelateria Italiana opened in 2016.
At Bellalinda, we are committed to serving the freshest and highest quality products that we can create from, gelato, sorbet, milkshake, crepes, shaved ice and even a panini gelato to coffee, espresso, cappuccino and affogato.
Let us hook you up to be our guests whether you are on a short vacation or you are local, it will be our pleasure to take care of you!
News and events
We support your events
Do you want to organize the perfect party?
Choose our Gelato and pastries and we will take care of unforgettable moments!
We offer a wide range of Gelato and pastries for your event.
Store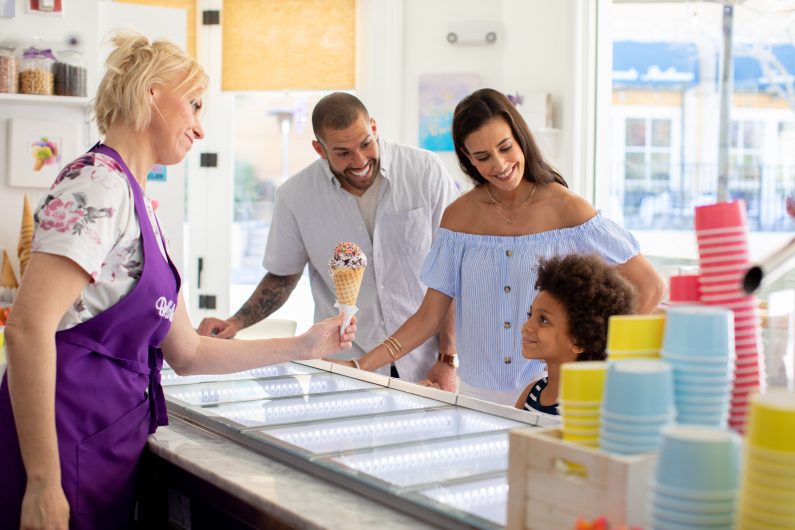 You can't buy happiness, but you can buy gelato, and that is pretty much the same thing.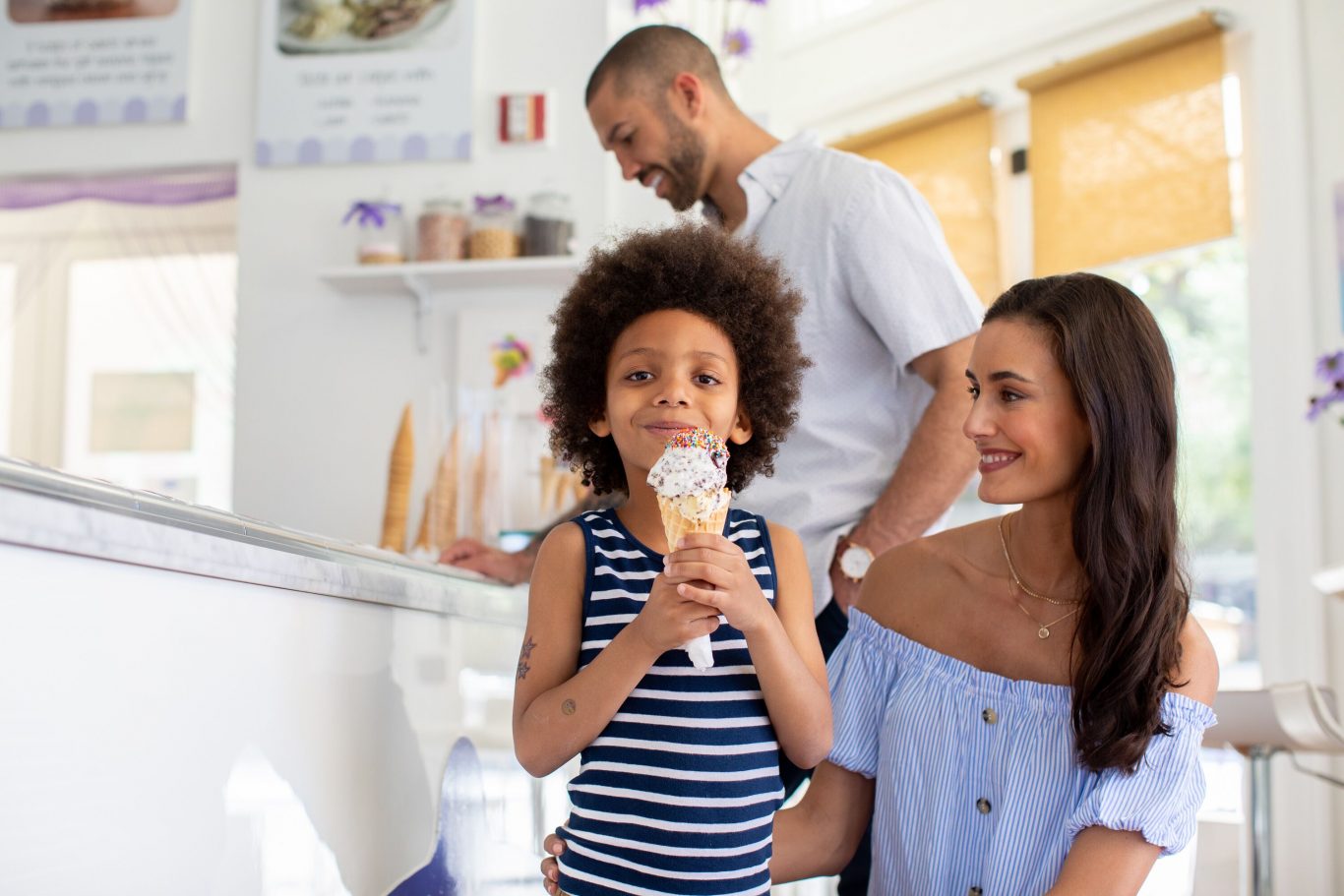 History
Gelato History & Health
The history of Gelato dates back to the 16th A Sicilian, Francesco Procopio Dei Coltelli, was one of the most influential individuals in the history of gelato; he was the first who sold it to the public around 1686; meanwhile in Italy the art of traditional gelato making was handed from father to son and it continued to be improved and perfected right up to 21th century.
Gelato in Italian literall means "frozen", but it is used to indicate the Italian type of ice cream; one of the biggest difference between ice cream and gelato is that there is less air in gelato, and therefore the flavor is much more intense. Gelato is healthier product, as it is made daily with fresh and all-natural ingredients, and contains 70% less fats and subsequently fewer calories than American ice cream.
One the reason for the intense flavor is that gelato is kept at a warmer freezing temperature.
Gelato is a traditional Italian frozen dessert that is made mainly from milk and not cream: this means that gelato has more flavor with fewer calories. Our flavors encompass a variety or Itailan tastes both traditional and modern, spanning the flavor spectrum from Sicilian pistachio, stracciatella, tiramisu to the US traditions (birthday cake, toasted marshmallow).
Our Gelato is made daily in our facility, so we can offer our customers the hignest quality. We do not use hydrogenated fats, emulsifiers and we use only the freshest whole milk and heavy cream, pasteurized, cane sugar and local fresh fruits or organic frozen fruits.